Personal Loans & Car Finance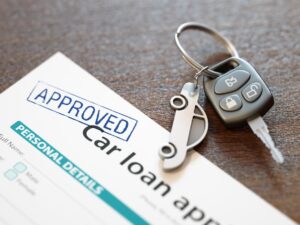 At NPHome Loans we can help you navigate through a range of different Personal Loans available, to help you best determine what suits your circumstances and needs.
Offering loans with competitive interest rates and fees, we are here to talk you through your specific goals and borrowing needs. Our goal is to ensure we help you select the right loan that keeps your repayments and overall interest to a minimum.
So whether you are looking to buy a car, go on your dream holiday, or are planning your perfect wedding - let us help you to reach your goals!
Furthermore, we can help you differentiate between fixed interest rate or variable interest rate personal loans, and also help you to dispute your credit history if necessary.