Loans for buying an Investment property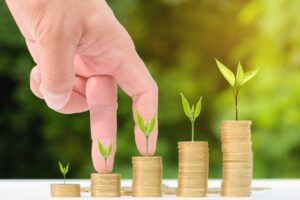 It is always an exciting time to look into purchasing another property after you have made it into the market - and we are here to help you achieve that goal in any way we can!
When selecting the right investment property home loan for you, it is important to determine what suits your long-term financial goals.
Other factors also include whether your investments are driven by Negative Gearing or Capital Growth strategies, and of course your capacity to service your overall borrowings. We conduct loan comparisons to find you the best investment loan.
At NP Home Loan Mortgage Broker experts Melbourne, we will talk you through all of these options and ensure you make the best choice to suit your investment needs.
Setting out a strategy and researching suitable areas for property investments will ensure you are on the successful path as a property investor. Also, it will ensure that you consider critical factors such as setting a budget and making sure that you are spending within your means.
Once your finances are in order, it is then time to find the right investment loan.
A crucial part in this process is getting pre-approval before you begin the search for your investment property, as that will allow you the confidence to bid on properties at auctions, knowing that you are eligible to make an offer.
When buying an investment property it is important to be prepared for the long-term management of that property. Finding the right tenants early on means that the ongoing management is easy and stress free.