Refinancing and Debt Consolidation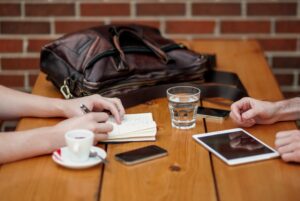 Having various different loans and debts can be overwhelming and hard to manage, and the interest accumulated can be as much as 21% per annum (and in some instances even higher) - a huge cost on maintaining different loans with various lenders.
At NP Home Loans we are here to help you consolidate your finances under one loan, to both simplify your banking and repayments and save you from paying unneccesary amounts of money for excessive interest fees and charges.
Paying off the one loan also reduces the stress of trying to manage multiple repayments - so let us help you simplify your life.
Get in touch with us to start saving money today!