Commercial & Business Loans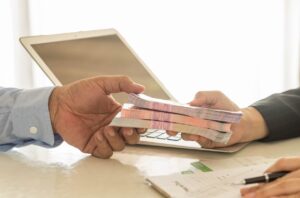 At NP Home Loans we offer competitive Commercial and Business Loans to help you launch, grow and expand your business.
Generally, Commercial Business Loans are designed to assist people looking to borrow the amount of $1 million and over for business purposes. However, we can also help if you are looking to borrow a smaller amount.
So whether you are looking to start up a business from scratch, purchase an office or storefront, upgrade business equipment, or even get extra finances for things like wages and advertising expenses we are here to help in any way we can.
We will help you discuss your options, select the right loan amount for you, and talk you through all the details of what the loan, repayments and everything in between involves.