Bridging Loans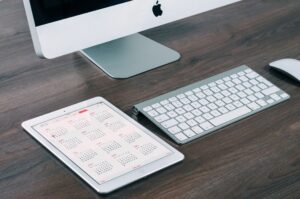 If you are in the process of purchasing a new property before your previous one has sold, a Bridging Loan might be the right solution for you.
A Bridging Loan is generally an interest-only loan that provides you with the funds to enable you to purchase your next property before the sale of your current home.
At NP Home Loans we are here to help you ensure you secure your next dream property while sorting everything else out.
Some features of Bridging Loans include:
All the borrower's details need to be the same as with their existing loans
There are no simultaneous settlements.
The new purchase property settles before the current sale property settles. 
Portability, on the other hand, can have simultaneous settlement or up to 2 – 3 weeks difference in some cases
Up to date personal and financial details are generally required
The loan will need to be approved within the lender's current credit criteria
If all is in order, banks will generally re-qualify the borrower for the loan