We provide a 'one stop' personal service for clients seeking finance for life's major moments.
Working together we will discuss your finance needs and financial position. By taking the time to understand what you are planning to achieve, we are then able to advise on the loans available from our extensive panel of more than 30 major bank and non-bank lenders.
You will be provided with a written summary of our advice including the features and interest rates of each loan option.
We provide a level of service that you won't get from your bank.
Professional advice - Comprehensive, researched and practical
Choice - loans from over 30 banks and non-bank lenders
Personal service - for more than just the life of your loan
It is important to understand that all loans are provided at the same price that would apply directly from the lender. In most cases we are able to achieve additional discounts on rates and bank fees through effective loan structuring.
You will save an enormous amount of time and frustration as we will deal with the banks on your behalf, prepare your loan application for approval and manage the process from start to finish.
Following settlement of your loan, you can call on us to advise and guide you for your future lending needs.
We have indemnity insurance from 20 million to 60 million dollars.
Nalin Perera General Manager
Nalin Perera is an award-winning financial professional specialising in mortgage broking, accounting and customer service.
His qualifications are considerable and include a Masters in Professional Accounting, Masters in Commerce and a Bachelor of Business Administration.
Nalin launched NP Home Loans in 2014 with a vision to combine his financial services expertise with his deep understanding of how to deliver on customers' expectations.
Prior to NP, Nalin gained 12 years' experience in banking roles including Assistant Branch Manager. This experience includes in-branch banking, bank operations, credit evaluation, disbursement & follow-up, customer relationships, efficient management of resources, work ethics and regulatory compliance.
Nalin is known for his professional and friendly approach and his determination to get his customers the best financial deals on the market.
He is committed to staying up to date with the activities of lenders and has a broad knowledge of related topics. With an outstanding network of industry contacts, he is also an associate member of CPA Australia, one of the world's largest accounting associations with members across the globe.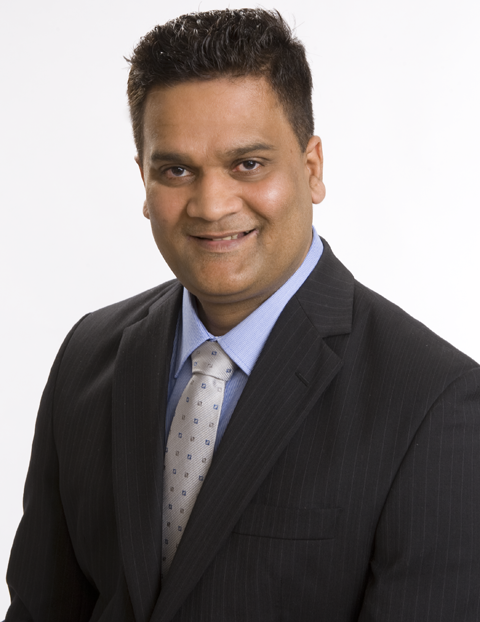 Our vision is:

"To become the most customer preferred mortgage brokers in Victoria"