First Home Buyer Loan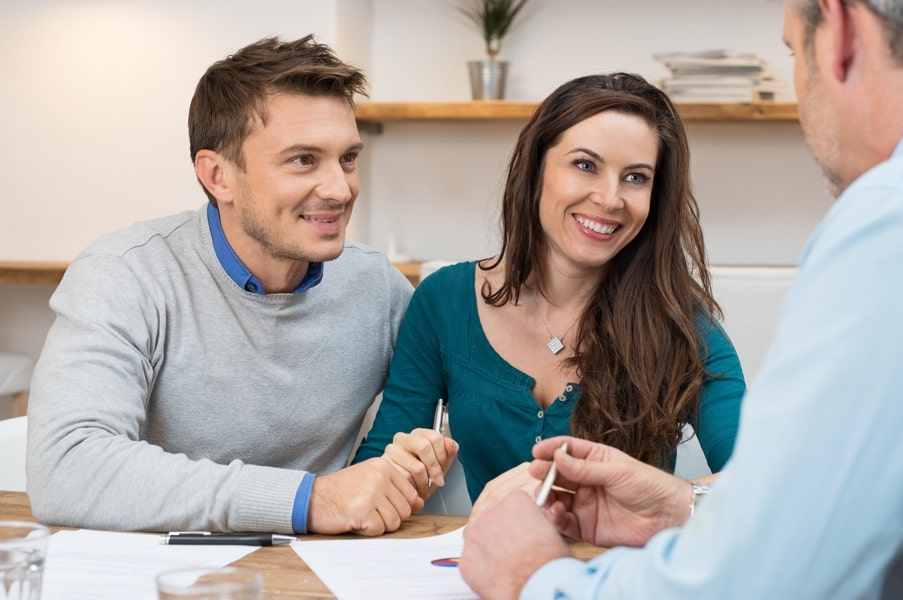 There may not be a bigger or more exciting time in your life than when it comes to purchasing your first home.
However, the experience can also be rather daunting due to all the choices out there, and ensuring you have everything in order and all the right boxes ticked.
At NP Home Loans we are passionate and dedicated to helping Australians get into the housing market to purchase their first dream home.
We will work with you extensively one-on-one to choose the right loan for you - and talk you through everything from the different loan choices available, to repayments and interest rates.
We offer a vast range of choices from our lenders panel, including loans with NAB, CBA, ANZ, WESTPAC, Bank of Melbourne, Bankwest, ME Bank and a variety of second and third tier lenders as well as other additional smaller lenders and mortgage managers.
How else can we help?
Low Deposit - Home loan with 5% deposit
We want to help you get into your first home as soon as possible, so starting with just a 5% deposit on your chosen property purchase price, we can assist you in attaining a loan of up to 95% of the purchase price.
In order to be approved, you just need to show proven savings over a minimum three-month period and meet the banks full lending criteria.
No Deposit Home Loans
A No Deposit Home Loan is suitable for borrowers who don't have an initial deposit to purchase a home. If you have struggled to save up for the minimum deposit amount, we can still help you to secure your first property with a home loan with no deposit.
Provided you have a Guarantor (preferably a parent or sibling) you can be eligible to borrow between 100% and 110% of the purchase price of a property. In this case Guarantors are able to provide "Security" guarantee and / or may be responsible for at least a portion of the debt. As such, they should obtain legal advice.
Have a bad credit history?
If you happen to have a bad credit history it doesn't mean your dream of owning your first home is unreachable.
Our panel of lenders include several financial institutions who are specialised in helping to secure loans for people with a bad credit history.
You can even possibly still borrow up to 95% of the property purchase value.